WE HAVE YEARS EXPERIENCE AS BROKERS SO WE KNOW ALL IN AND OUTS
24/7 AVAILABLE AND PROTECTION OF DOUBLE BROKERING
WHY DIRECT
MYBESTDISPATCHER?
Get a detailed market analysis. 24/7 Driver assistance and trip cordination. Get the best rates of
MARKET ANALYSIS AND 24/7 SERVICE
POWERFUL BACK-OFFICE AND LEGAL
SUPPORT
Negotiations with brokers and shippers for getting the highest paying loads. Broker-carrier set ups and broker credit check. Getting your detentions and layovers
Loads that you never see on any leaderboards. This is a great time-saving tool.
LET US SET UP YOUR FACTORING AND GET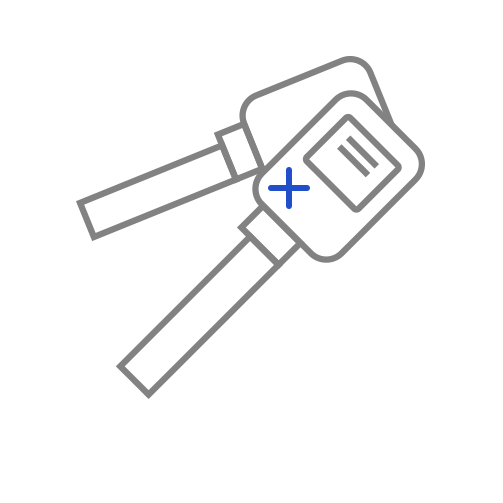 GET BACK ON THE ROAD QUICKER
More than 380 service centers for tires, repairs, lube, and maintenance
24/7 access to roadside assistance
Certified Navistar Warranty provider
Light Mechanical repairs on truck and trailer equipment Truck Oil Changes
Truck/Trailer DOT inspections
Computer diagnostics and forced regeneration
Air conditioner services
Check tires with TirePass preventing roadside emergencies and increasing fuel efficiency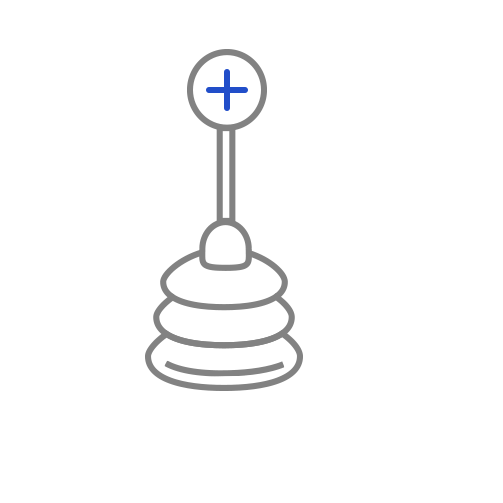 CONVENIENCE ON THE ROAD
Guaranteed oil change parking spaces
More parking spaces
Dog parks
Fresh to Go and Hot to Go deli options
Love's Connect app with shower check-in and mobile pay features
Free jump starts on lots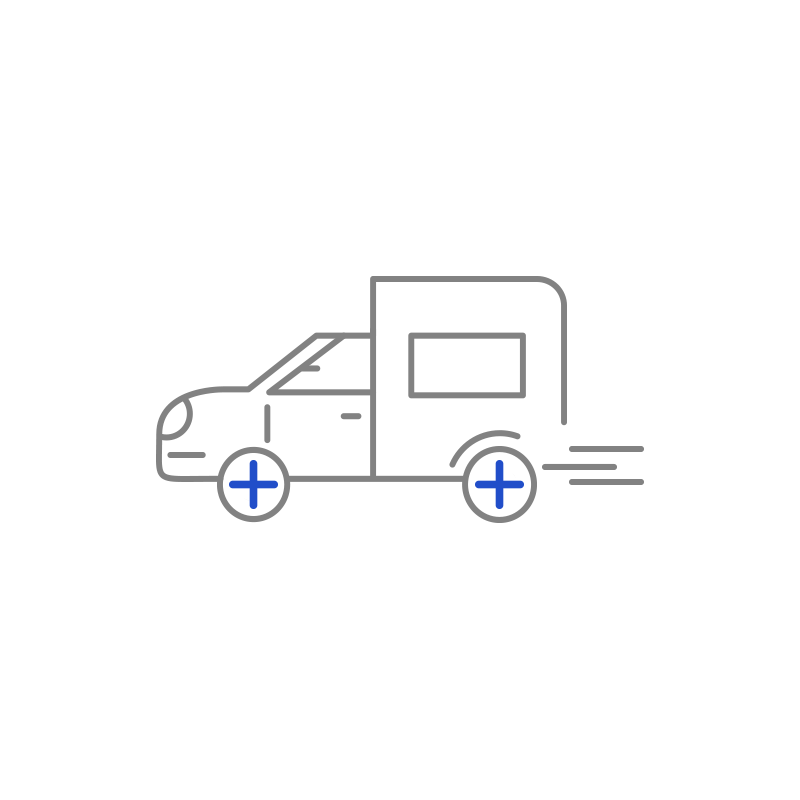 CONVENIENCE ON THE ROAD
Guaranteed oil change parking spaces
More parking spaces
Dog parks
Fresh to Go and Hot to Go deli options
Love's Connect app with shower check-in and mobile pay features
Free jump starts on lots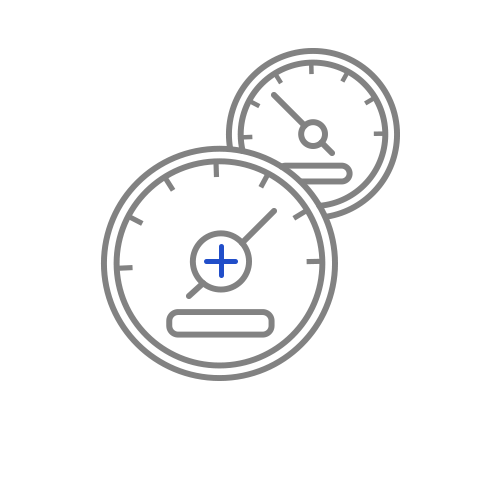 BRANDS OFFERED
Tire Brands: Bridgestone, Michelin, Goodyear, Yokohama, Hankook,
BF Goodrich, Kelly, DoubleCoin, Continental, Love's Retreads
Oil Brands: Shell Rotella, Delo, Mobil Delvac
Filter Brands: LuberFiner, Fleetguard